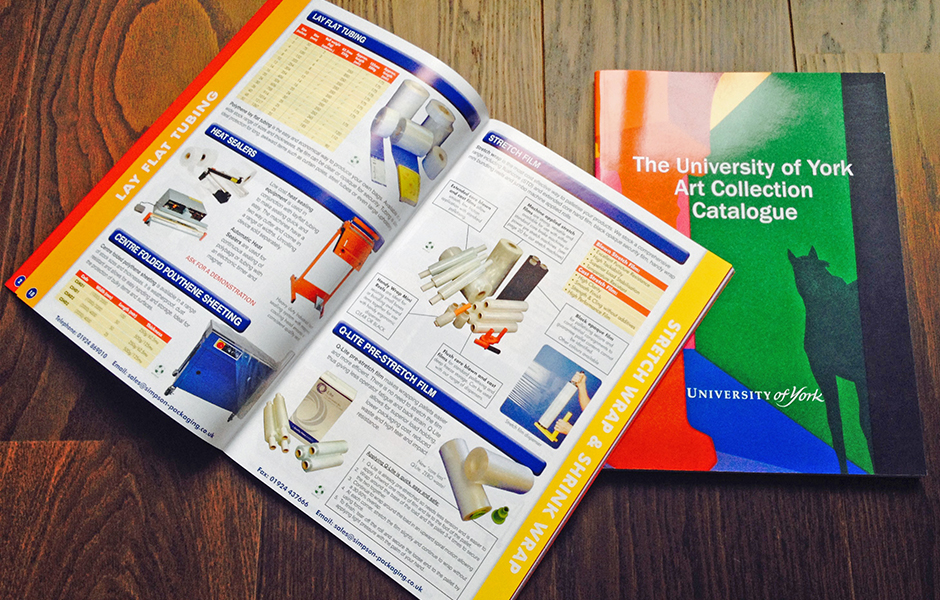 Multi-page catalogues quickly and efficiently detail your products and despite the growth of the internet, people still want to be able to sit down and flick through pages.
We can design and layout your catalogue too, or we can just take your print ready files and quickly, efficiently and cost effectively print your full colour catalogue ready to be your selling machine.
The options for your catalogue are endless and the way that you print and finish your catalogue can have a big influence on how user friendly it is for your clients.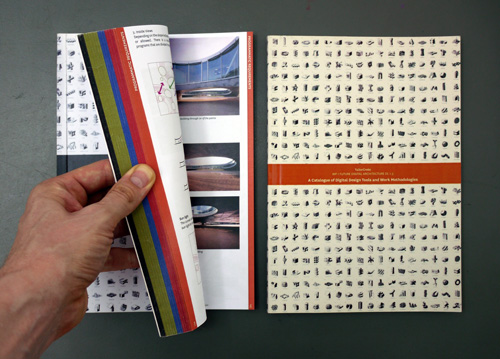 Short Run: 10 – 250
Medium Run: 250 – 1000
Long Run: 1000 +
Colour and Black & White
All Binding Styles
Typesetting and Design
ebook and PDF creation