beamreach

printing

are an independent printing company

Passionate about producing quality printed products at the best prices, we can produce your digital, litho, web offset, screen or coldset print requirements from concept to delivery.
Beamreach Printing specialises in producing books from idea to delivery. We provide services to customers from many European countries. We partner with many different printers all over Europe including the UK, Belgium, Denmark, France, Germany, Ireland, Norway, Italy, Poland, Spain, Malta, Czech Republic, Lithuania and many other countries. Our production network is large and it is still expanding. Every person who wants to print a book can use the services of our company. We are a printer of both paperback and hardback books and we also print professional catalogues and magazines. Each product is produced using the highest quality machines and skills available so our products will be perfect even for customers who demand the highest levels of quality.
"With many, many years experience in printing and packaging, our aim is to provide you with the best that the printing industry has to offer and save you money."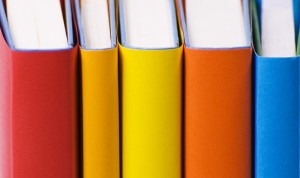 Book Printing
BOOK PRINTING
If you want a book producing you've come to the right place. Not all printers are the same.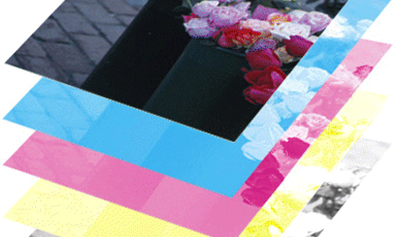 Book Typesetting & Design
BOOK TYPESETTING & DESIGN
If your product or printing project requires professional design input we are here to help.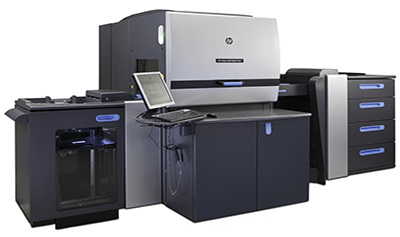 Book Printing Processes
BOOK PRINTING PROCESSES
If your product or printing project requires professional design input we are here to help.
We are a specialist book printer and our services include book printing, binding typesetting, covering Cheshire, Lancashire, Yorkshire, Cumbria, Staffordshire, Merseyside, Liverpool, Manchester, Warrington, Leeds, Newcastle and the whole of the UK.
We specialise in providing you expert advice on all aspects of book printing including graphic design, book paper, page design, page layout, book papers typesetting and book binding. Self-publishers and first-time authors will find us very approachable and ready to guide them through their book publishing journey.
Click on the video to see a 30 second presentation of what we do …
David
How to Choose a Book Size The question of book size is very important. By size, a printer means the page dimensions and by orientation they mean landscape or portrait. [...]
David
Section Sewn Binding v Perfect Binding Although they are not so obvious to see at first glimpse, these are 2 completely different methods of holding pages together in a book. [...]
David
So, how should an author get their book into print? I hear this question asked a lot by authors once they have written their book. Many authors assume that the best way [...]